As the largest species of flatfish, the Pacific halibut is one that makes nearly every angler's wish list. While you could venture out on your own on your trip to Alaska trying to catch one, you're much more likely to be successful if you let a professional guide you along the way.
When you visit Juneau, Alaska, Big Jim's Charters is the place to call for a top-of-the-line guided halibut fishing experience. Head out on one of our spacious modern boats and see if you can reel in one of these native swimmers.
Make your trip to Juneau, Alaska, one to remember with the catch of a lifetime. Contact us today to book your halibut fishing charter!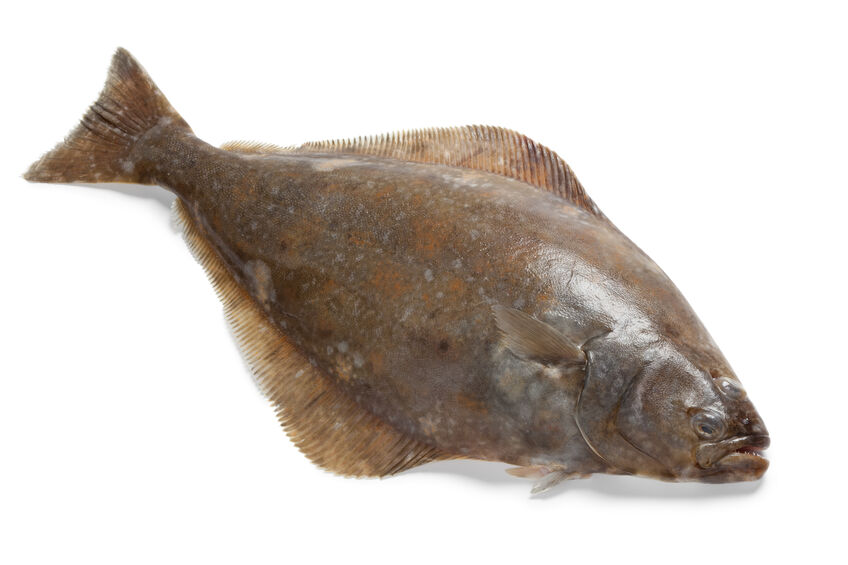 Halibut Fishing Guides in Juneau
On your four-hour halibut fishing charter, we'll provide you with everything you need to end the day triumphant. You'll be using our top-quality Shimano gear—including jigging and bait gear—and a combination of artificial lures and herring for bait. We use two-speed reels with an 80-pound Spectra line and 200-pound class rods for halibut fishing.
Our charters typically fish 180-400 feet for halibut. We'll anchor up on a good hole or drift over hotspots to give you the best access to the fish. A fishing license is required for our halibut charters but is available for purchase on board. We offer four, six, and eight-hour trips, as well as multi-day charters on the Juneau waters. Halibut season in Juneau is from May to September, with fish moving into the local waters in June, July, and August.
Our Juneau Fishing Charter Boats
Big Jim's Charter boats are set up for fishing and sightseeing. There is plenty of room for larger groups, although we can only take parties of six maximum. You'll have access to an enclosed private head room, our heated cabin, flush toilets, and outdoor seating for prime fishing. Snacks and non-alcoholic beverages are provided, and, depending on the length of your trip, lunch may also be included.