Part of the fun of visiting Alaska is experiencing the state the way native residents do. One fun adventure for your itinerary that will make you feel like an authentic Alaskan? Coho salmon fishing!
At Big Jim's Charters, we offer Coho salmon fishing guides that will take you out on the beautiful waters of Juneau and help you reel in one of these feisty fish. They put up a good fight, making them a favorite among area anglers and a must-do activity during your visit.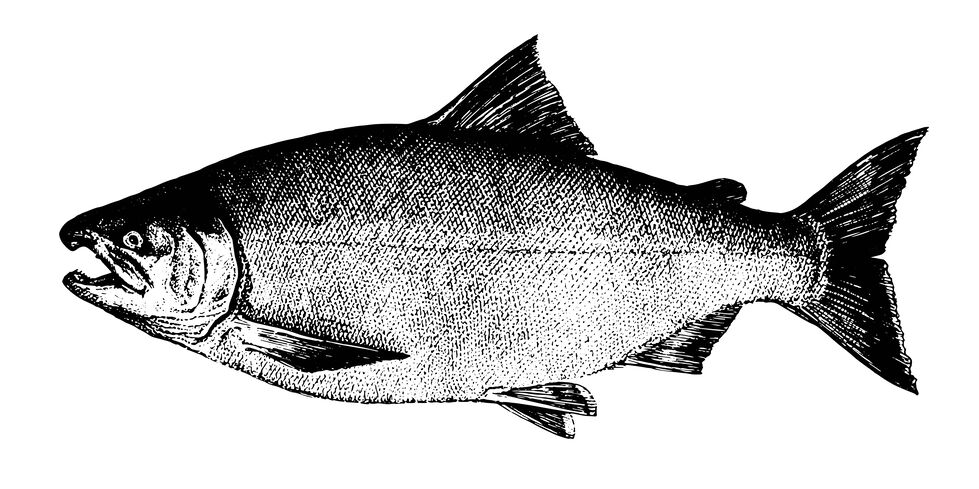 Coho Salmon Fishing Guides
If you're looking for an adventure during your stay in Alaska with great views and a little challenge, our Coho salmon fishing charters are it. July through early September is the best time to try to catch this species, and you'll have our equipment to help you succeed. We'll provide you with all fishing tackle, specific for salmon, electric downriggers, and access to the trolling valves on our boats.
About Your Juneau Coho Salmon Fishing Charter Experience
Depending on how long you want to spend on the water (and how determined you are to reel something in), Big Jim's Charters offer four, six, and eight-hour trips, as well as all-day and multi-day combination trips. We can take parties of up to six and guarantee all guests will fit comfortably on board.
You'll have access to our outdoor decks for fishing and sightseeing, heated cabin, and private heads. We will also provide snacks, water, and soda, as well as lunch for longer trips.
Don't miss out on a chance to catch a Coho salmon from Alaskan waters. Call us at 866-244-5467 today to book your Coho salmon charter in Juneau with Big Jim's Charters!